BUSINESS BUILDING
As a SkinCeuticals professional, you're offering patients and clients the most effective, innovative skincare products and treatments available today, and we're here to help you every step of the way. From clinical studies and videos to business tools that help you boost sales and increase your visibility, we're here to provide the information and resources that are essential for your success.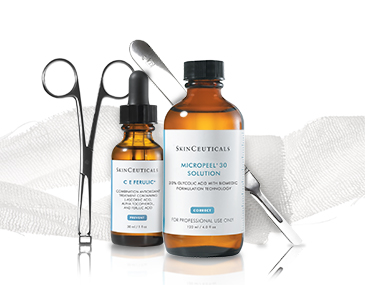 Integrated Skincare
Our philosophy is simple: long lasting, comprehensive results are achieved through state-of-the art clinical procedures, advanced homecare, and professional treatments. The benefits for your practice are clear - increased visit frequency and patient satisfaction - a patient for life.
To maximize your potential, SkinCeuticals offers all the tools your practice needs to adapt and implement integrated skincare, including patient treatment plans, protocols, and an Integrated Skincare Calculator to help determine your incremental revenue opportunity.
Downloadable Resources
Effective communication is key to building patient trust and meeting their skincare needs and goals. As your partner in improving skin health, SkinCeuticals has developed a valuable library of downloadable business resources to help you communicate with your clientele, and elevate your practice above the competition. Our downloads include marketing materials that facilitate communication, customizable promotional assets to boost sales, event and promotional planning tools, product images, and much more.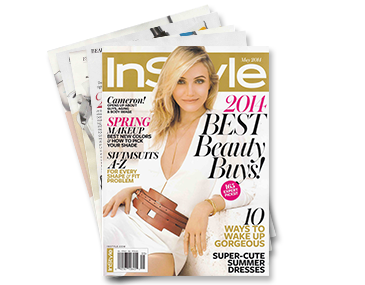 Skinceuticals in the Media
Dermatologists, physicians, and the media alike recommend SkinCeuticals. Dedicated to providing advanced skincare backed by science, SkinCeuticals has earned a reputation around the world as a leader in the advanced skincare arena. Our products are often in the spotlight, gracing the pages of magazines, digital publications and TV, and winning rewards year after year.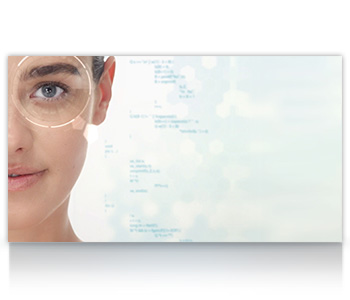 Video library
SkinCeuticals keeps a simple promise: to provide advanced skincare backed by science. Decades of skin cancer research have made us the antioxidant authority, allowing us to deliver results that are visible and measurable. SkinCeuticals products offer integrated skincare solutions that prevent future damage, protect healthy skin, and correct previous damage.
We've compiled these videos so you can easily get familiar with the SkinCeuticals philosophy, our technology, and our commitment to the science of healthy skin.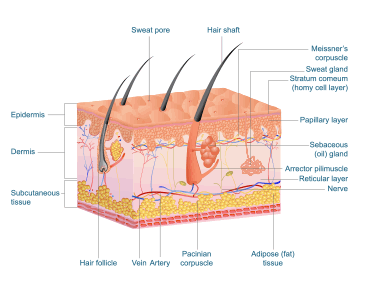 Skinceuticals dictionary
As a SkinCeuticals professional, it's important to be familiar with skin-related terminology so you can educate your patients and clients. It's also helpful for your entire staff to be knowledgeable about skin anatomy, ingredients, and medical terms in order to create an office environment that exudes a high level of confidence and expertise.
We've complied this glossary to help you and your staff become better acquainted with the terms and phrases that are at the core of the SkinCeuticals philosophy. From terminology associated with clinical testing and skin symptoms to active ingredients and the science behind the factors that cause skin damage, this "dictionary" is an essential guide for every SkinCeuticals professional.